Our kitchen needed light, and since I am not a magician that can make light any time I want, I rely on electricity to light my way. We decided to make some changes to our lighting scheme. We added two lights over the island, took the light out over the sink, and added under cabinet lights. The lights in the kitchen are on two switches so you can have just the right amount of light, or flood the room with so much light that people with think the sun is going super nova. :)
We decided that we wanted to put in hanging lights over the center island. It would be a great place to add some color and make things pop too. I was a little hesitant about it, but now I love it!
The lights look more blue in person, but they do add some nice color to the kitchen. I have added a link to the Lowes add for more info on them.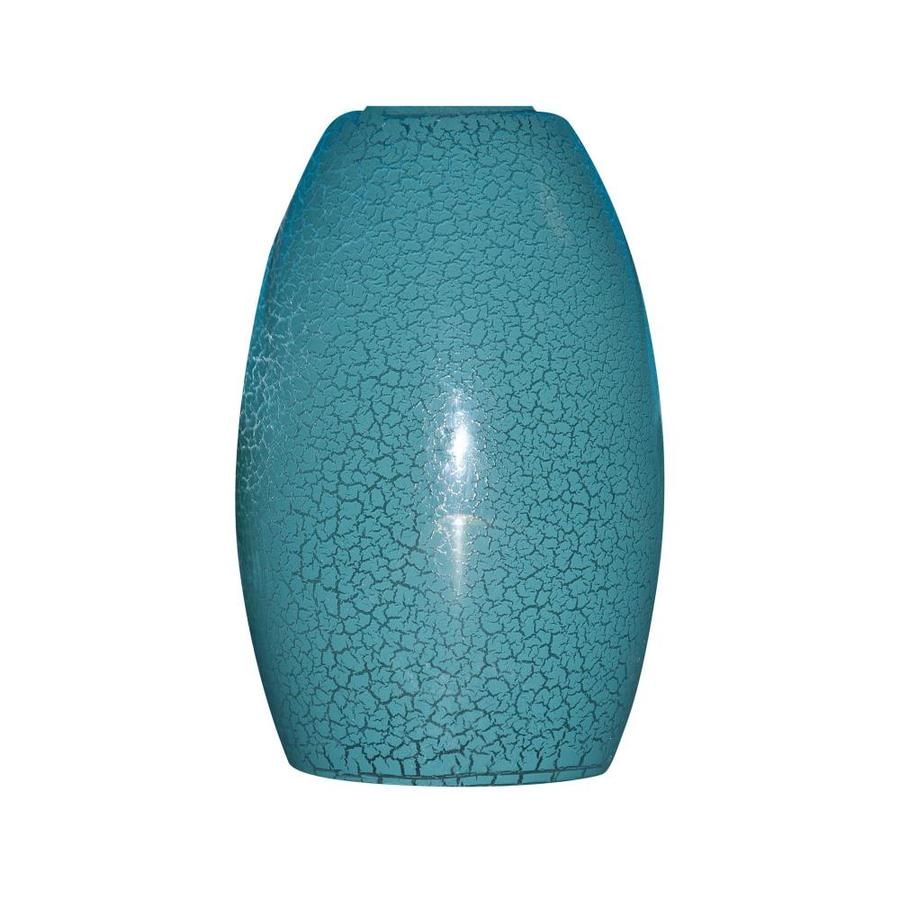 http://www.lowes.com/pd_383961-1811-N885BG_4294633185__?productId=3690466&Ns=p_product_qty_sales_dollar|1&pl=1&currentURL=%3FNs%3Dp_product_qty_sales_dollar%7C1&facetInfo=
We also have under cabinet lighting and a neat kitchen light that we picked up at IKEA!
I like the IKEA light. It was cheap, but it look clean and simple. It won't steal the thunder away from the nice island hanging lights. :) It's also nice because I can point it whatever direction that I want and make sure the kitchen it nice and bright.
For the under cabinet lighting, my hubby picked up some LED light strands from Amazon. You can see them under the cabinets right now, but once we add some cabinet trim, you will not be able to see them. I love it because the add so much light and you can see everything that you are doing on the counter now!